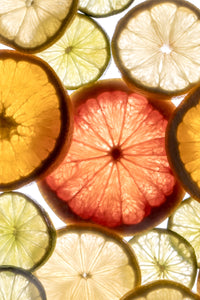 Our Commitment
Our body care products are committed to using natural ingredients that nourish and hydrate the skin while avoiding harsh chemicals.
Our body care collection typically contains ingredients such as Aloe Vera, Shea Butter, Lavender Essential Oil, and Citrus Limon Peel Oil ect, which are known for their moisturizing and soothing properties.
Aloe vera, for example, has been used for centuries to soothe and heal the skin, while shea butter and coconut oil are rich in fatty acids that help to lock in moisture and promote healthy skin.
Find your body ally, from our body care collection. Your body, your moment, your way.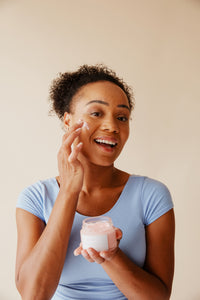 WHY SHOULD I USE A BODY LOTION?
When it comes to self-care, the wonders of skincare are well understood, but body care often takes a back seat. 
Applying body lotion is one of the few inexpensive ways that people can pamper themselves. Bath body lotion seals moisture into the skin to prevent drying, while body care lotion softens rough elbows and heels, along with other dry areas of the skin.
A quality body skin lotion can work wonders on scaly, dehydrated skin that feels rough and looks unattractive, and hand body lotion works especially well on the hands and feet, but can be applied all over the body. As millions of users will agree, body lotion provides many benefits to people who make time to use it on a regular basis.
SHOP BODY LOTION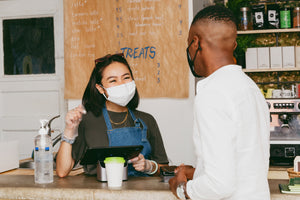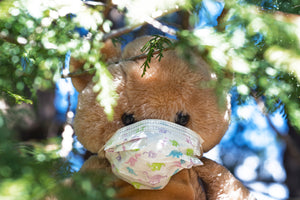 Made with care, because we care.
You care about your health, and we care about you. That means our care doesn't end once our product arrive at your door. We're 100% dedicated to your satisfaction, so if you hanve any questions, comments, or concerns you can contact us at any time.

Shop Mask